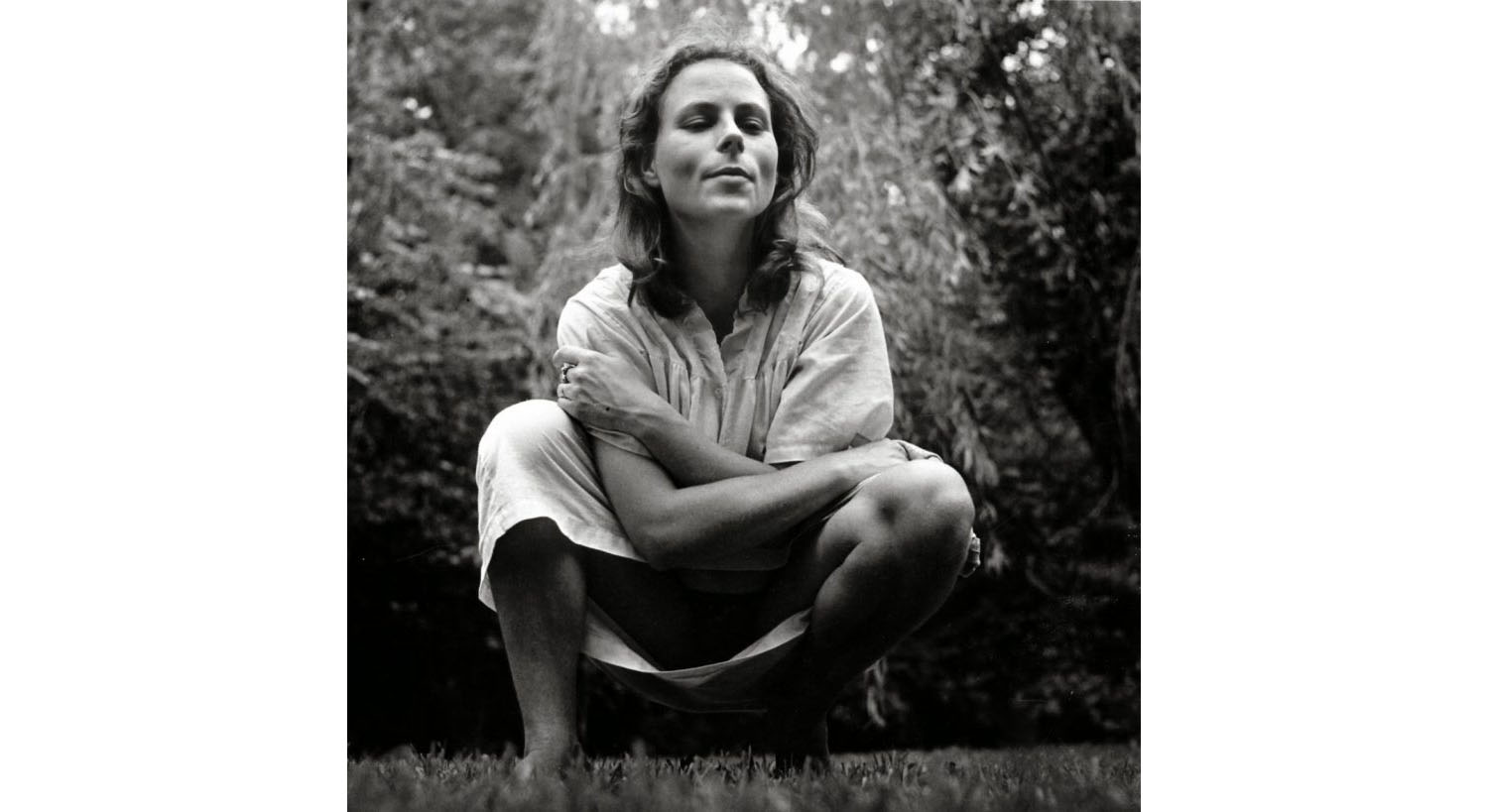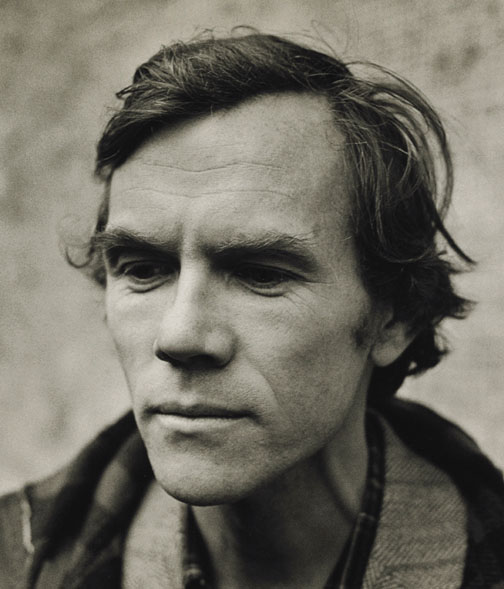 Emmet Gowin
Emmet Gowin (born 1941 in Danville, Virginia) is an American photographer.
Gowin received a Guggenheim Fellowship in 1974, which allowed him to travel throughout Europe.
He was also awarded a National Endowment for the Arts Fellowship in 1979
and a Pew Fellowship in the Arts in 1994.
In 1980 Gowin received a scholarship from the Seattle Arts Commission
which provided funding for him to travel in Washington and the Pacific Northwest.
Gowin retired from teaching at Princeton University at the end of 2009
and lives in Pennsylvania with his wife Edith.